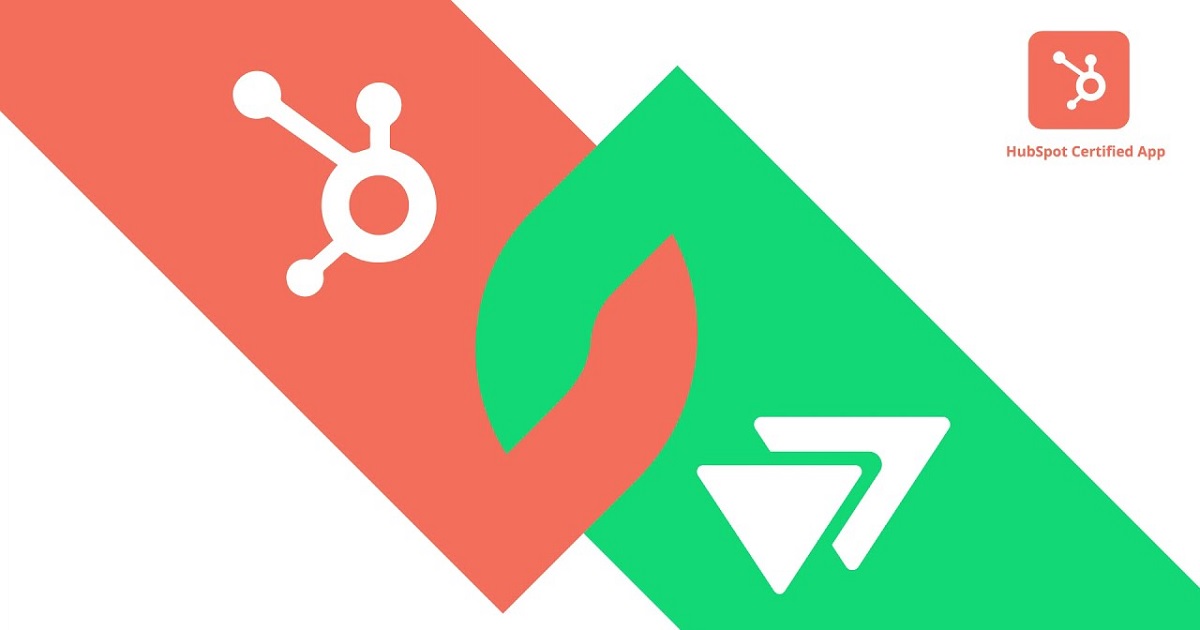 The HubSpot Integration for RollWorks connects your HubSpot account to the RollWorks platform to power your account-based strategy. The HubSpot integration is bi-directional and allows you to push data from RollWorks to HubSpot and vice-versa. To find other articles related to our HubSpot Integration:
Who can access
To connect your HubSpot account to your RollWorks account you must have:
A HubSpot Marketing Hub package including Free, Starter, Professional, and Enterprise.

A RollWorks paid package  (Free, Starter, Standard, Professional, or Ultimate).
Depending on your RollWorks Subscription you may have limited access to some RollWorks features:
To find your current subscription, log in to RollWorks and navigate to Settings > Billing > Plans & Usage.
RollWorks features supported
Contact-level RollWorks data is not available in HubSpot
At this time with the RollWorks + HubSpot Integration, you will not be able to see contact-level RollWorks ad performance metrics in HubSpot. Only Account-level RollWorks performance metrics are available in HubSpot. Click here to see the list of RollWorks Ad performance metrics available in HubSpot.