Content on all websites advertising via NextRoll should be family safe and age appropriate. Ads, landing pages, and websites cannot contain nudity, adult products, mature concepts, violent themes, or vulgar language. The Children's Online Privacy Protection Act, (COPPA) governs websites and ad content targeted to audiences 13 years old or younger. In order to comply with COPPA, NextRoll does not provide its services to websites that are intended for such audiences. NextRoll will not approve ads that promote or facilitate any products, services, activities, or content that may be deemed of an adult nature.
Examples are outlined below of restricted content and practices in relation to adult content and services.
Adult Products or Services
Websites which are centered upon adult products or services are not eligible to run via NextRoll in line with our partner ad networks, and given the sensitive nature of such content. This includes: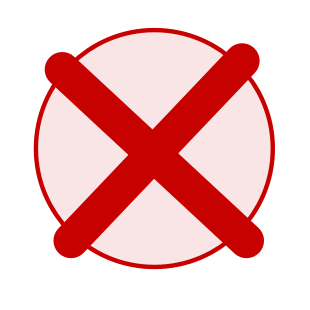 Contraceptive products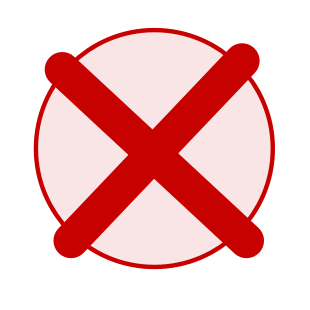 Sex toys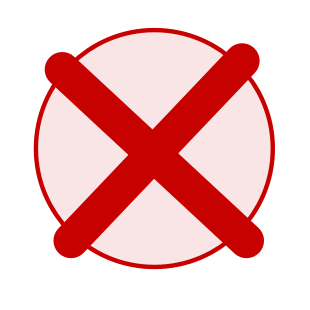 Sexual enhancement products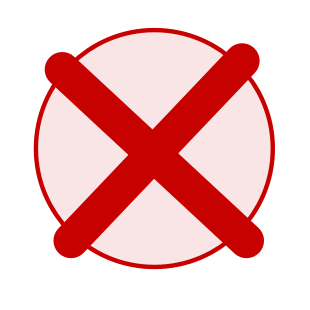 Lubricants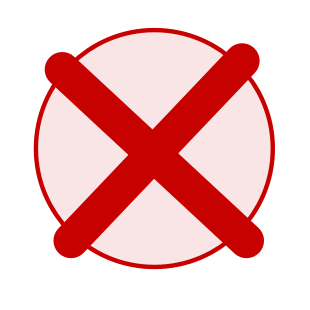 Aphrodisiacs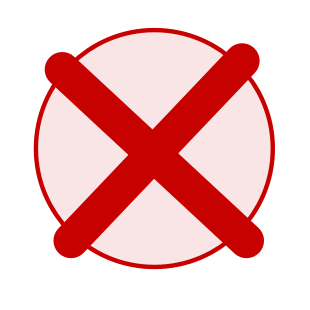 Websites focused purely on sexual enhancement vitamins or pills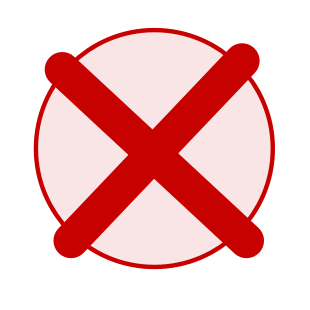 Erotic novels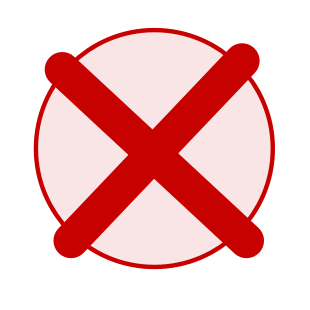 Erotic movies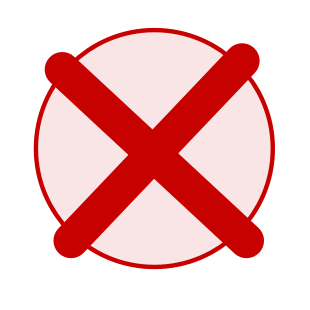 Erotic magazines
Astrology Content
Ads which promote or highlight products, offers, or content related to astrology or psychics must be verifiable in nature and not guarantee specific results.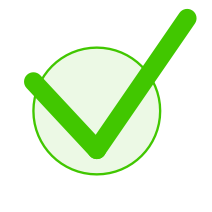 Astrology websites verifiable in nature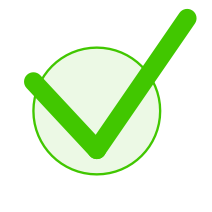 Astrology websites not making claims which guarantee specific results or outcomes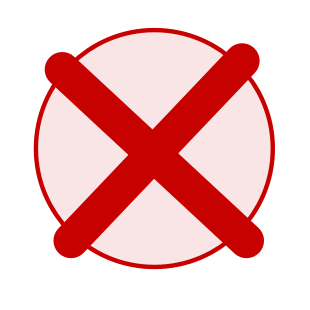 False claims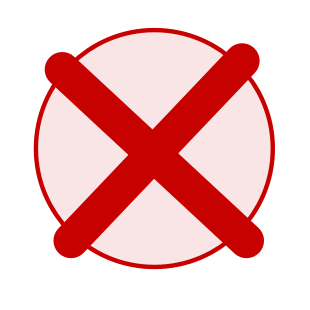 Guaranteeing miracle results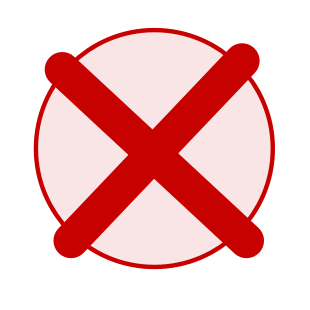 Staged testimonials regarding a psychic
Lingerie
Websites promoting lingerie, online or offline, can be advertised provided that the products in the ads, landing pages, and throughout the website are age appropriate and do not contain nudity. In order to deem if a website is appropriate or contains nudity, please ensure that any areas that would be covered by an opaque two-piece swimsuit are not exposed.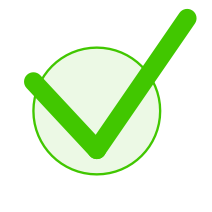 Lingerie websites provided there is no nudity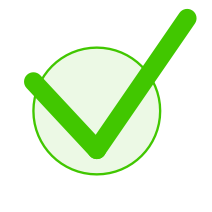 Bikini websites provided there is no nudity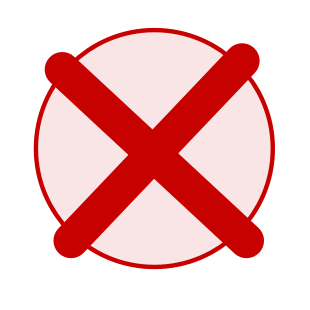 Ads, landing pages, or websites which contain nudity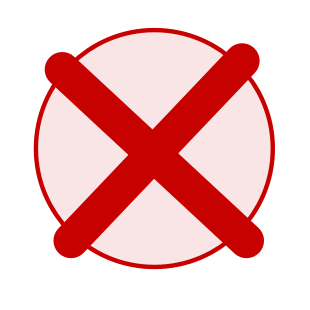 Ads, landing pages, or websites which contain sexually suggestive content of an adult nature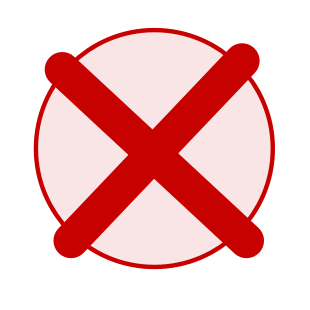 Ads, landing pages, or websites which contain imagery nipples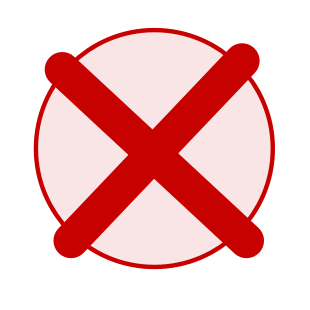 Ads, landing pages, or websites which contain visible genitalia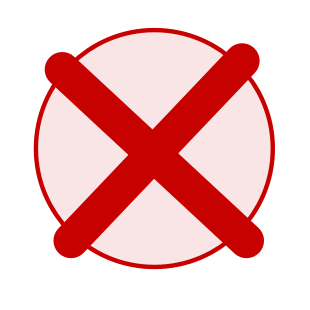 Ads, landing pages, or websites which contain body parts of a sexual nature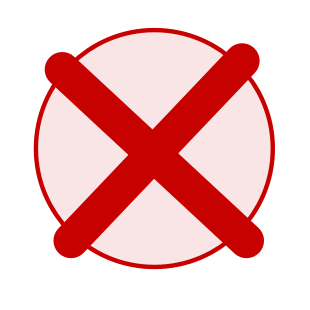 Ads, landing pages, or websites which contain models posing provocatively
Sexually Explicit Content
Websites promoting content which would be deemed sexually explicit are not eligible to run via NextRoll. This includes: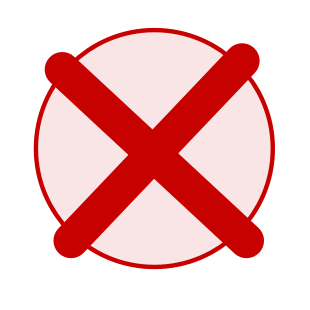 Pornography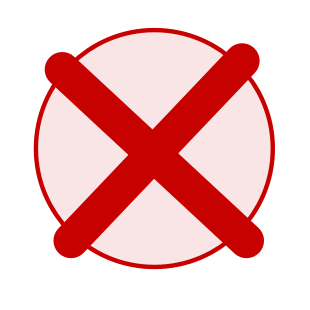 Cartoon porn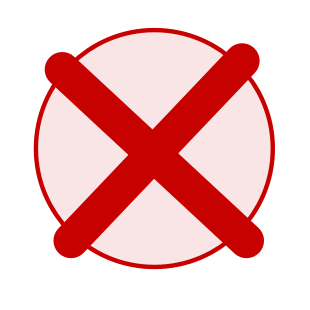 Hentai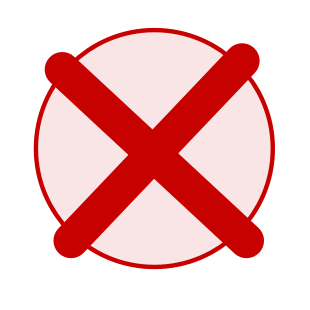 Content promoting any type of sexual act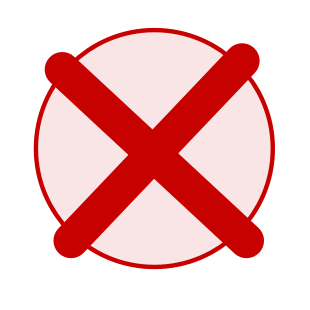 Content promoting any type of illegal sexual theme, concept, or act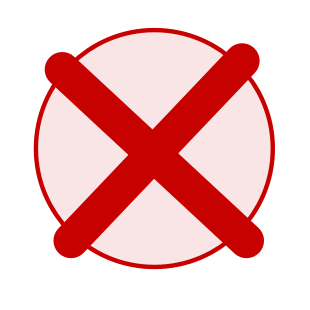 Sexually explicit dating websites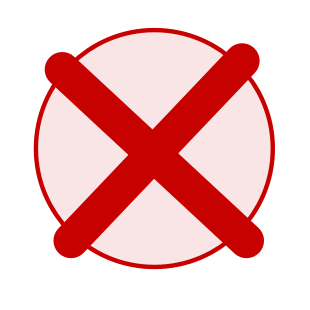 Underage dating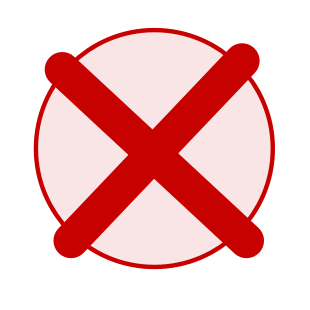 Dating websites promoting flings or casual 'hook-ups'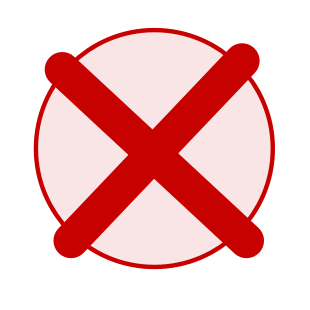 Dating websites promoting infidelity, affairs, or cheating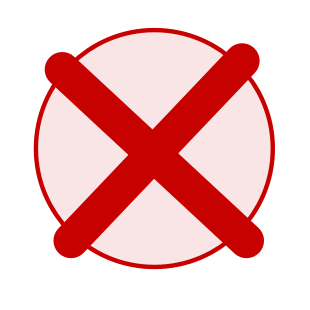 Escort services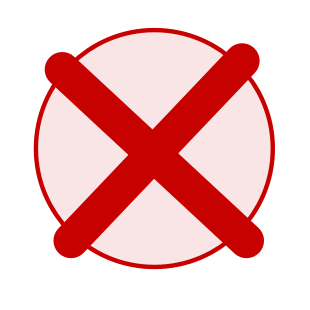 Strip clubs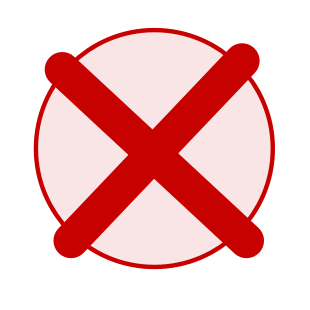 Adult themed parties or cruises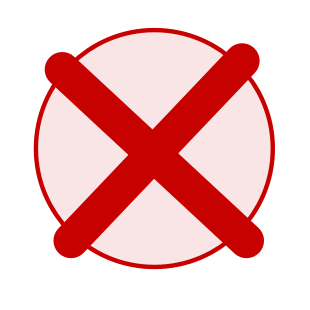 Prostitution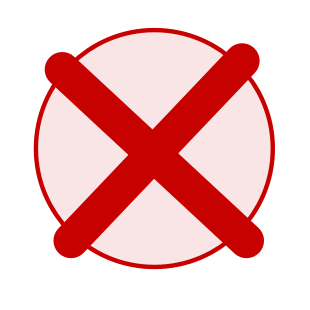 Mail order bride services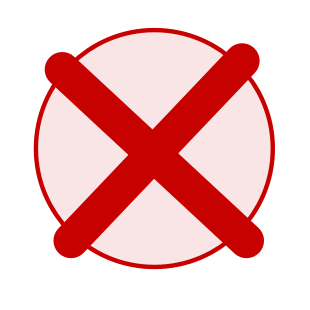 Explicit or implicit references to adult activities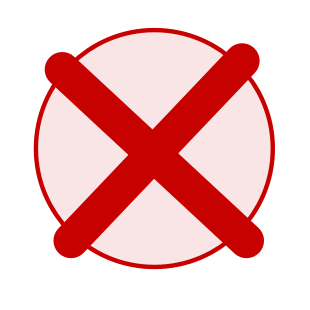 Images focused on individual body parts, such as abs, buttocks or chest, even if not explicitly sexual in nature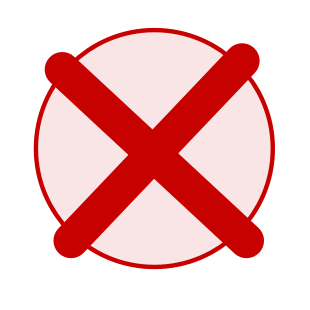 Sex-related entertainment websites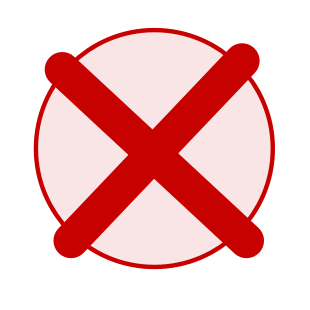 Explicit or implicit references to adult activities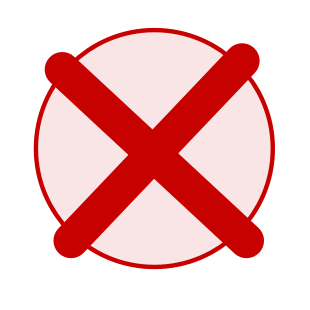 Images focused on individual body parts, such as abs, buttocks or chest, even if not explicitly sexual in nature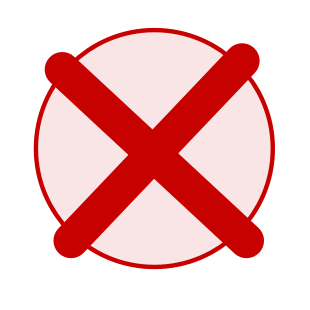 Images containing poses which would be deemed sexually suggestive or explicit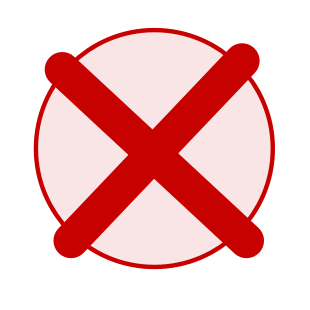 Cosmetic surgery focused on breast or genitalia reconstruction or augmentation