Image ads are the most common type of display ad. They consist of a single file, minimal animation, and one landing page. Image ads have a background graphic, a business logo, and a call-to-action. We recommend these as an essential part of every campaign.
Examples of B2B Image Ads
Top of Funnel/ Awareness Building Ad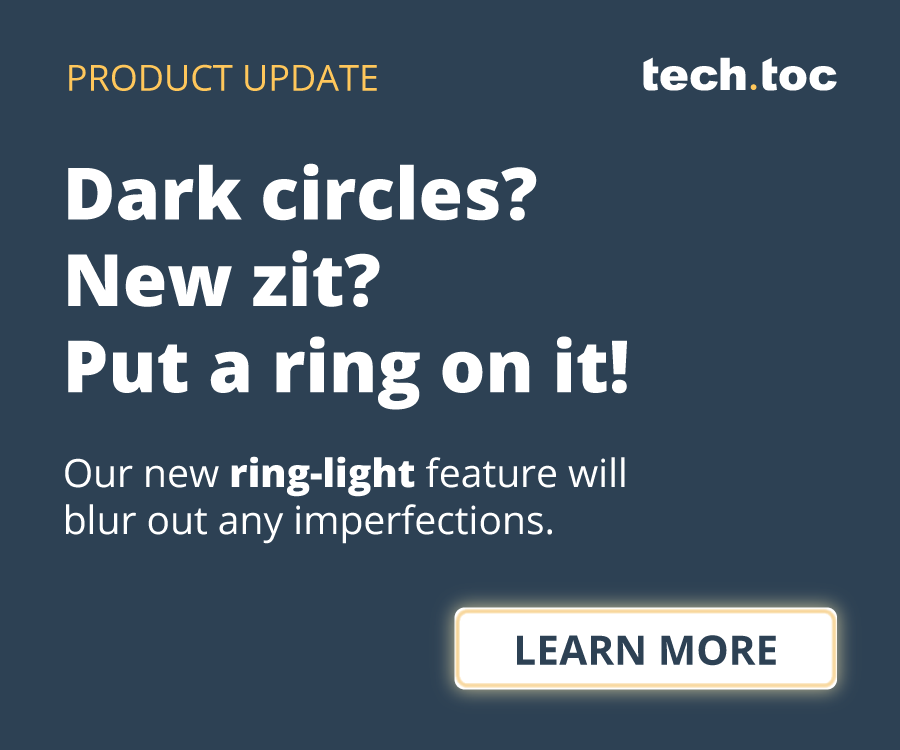 Note the "Learn More" Call to Action (CTA), appropriate for an awareness building campaign for an audience that is not as familiar with your brand. This would be an appropriate ad type for your Account Targeting Playbook or a broad retargeting campaign going after all visitors.
Event or Webinar Focused Ad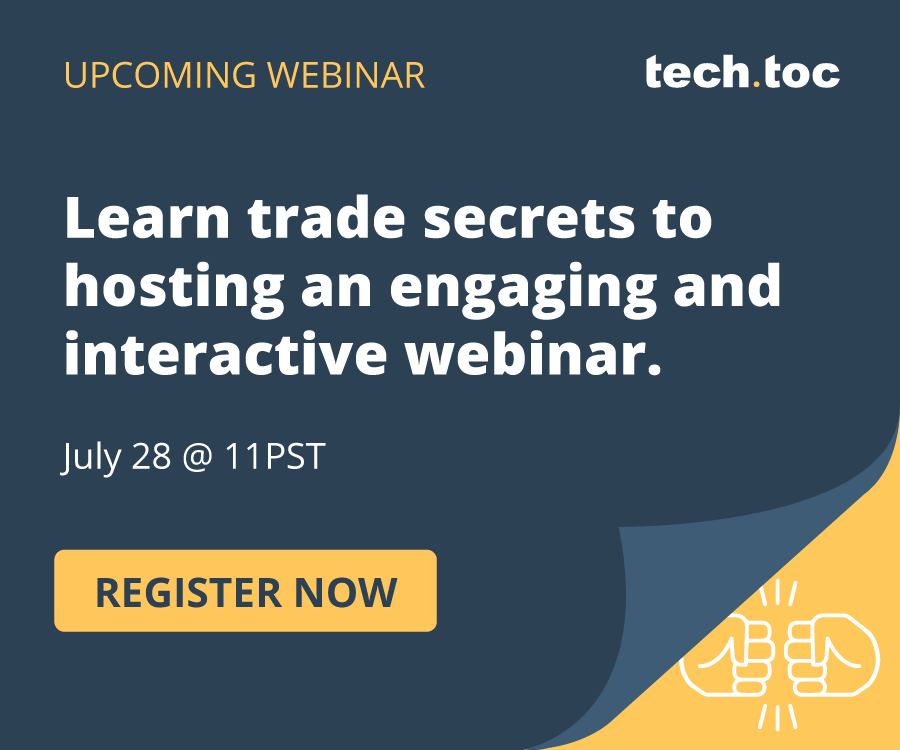 This ad uses a "Register Now" Call to Action, which is appropriate for a campaign focused on an audience that is either already aware of the webinar/event (perhaps retargeting visitors to your "Events" page or a static or dynamic contact list of people who have attended previous webinars).
Bottom of Funnel/High Intent Ad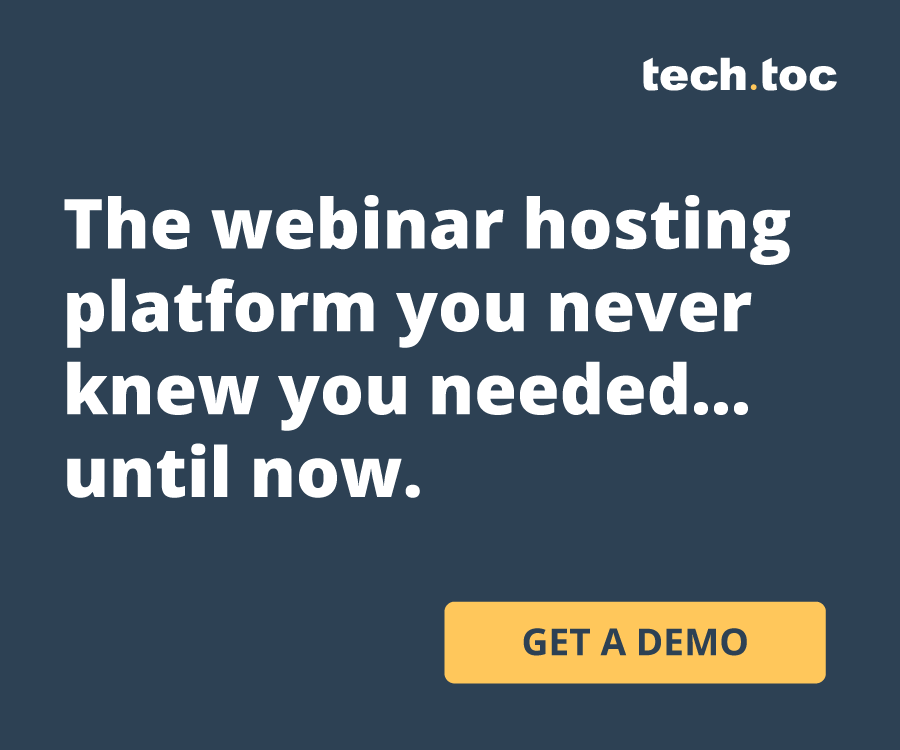 This "Get a Demo" Call to Action is appropriate for a bottom of the funnel or high intent audience where they are already aware of your product and need an extra push to take that final step and actually request that demo or call. A campaign retargeting your pricing page or the actual demo form would be appropriate places to use this sort of impactful and high intent call to action!
Recommended Sizes
We recommend that you have the six most popular ad sizes, at minimum. The more ad sizes you upload, the more reach your campaign will have and the better it'll perform.

Additional sizes that we support
Banner: 468×60
Large Rectangle: 336×280
Mid Square: 200×200
Square: 250×250
Small Rectangle: 180×150
Format Requirements
Supported File Types
JPG, PNG, and GIF (up to 30 seconds, 15-20 fps, no looping)
File Size
Up to 150KB
Destination URL (Includes

UTM Parameters)
Up to 1,024 characters, no redirecting URLs, URLs can't direct to a payment processor (e.g. PayPal) or video (e.g. YouTube), macros permitted.
Create Image Ads
When you get to the Ads step, click Upload.

Drag and drop any pre-created web ads into the drop-zone.

Edit the details as needed and preview the ads on the right.

Click Upload.

Review and Launch a new campaign, or Save an existing campaign.