Your Ad content and Ad creative should match your customer journey. A full-funnel approach allows you to meet each customer where they are and should continue to move, engage and nurture them through the funnel.
RollWorks recommends
Create 2 to 3 sets of Ads per funnel stage.

Refresh your ads every 3 months to prevent engagement decline due to ad fatigue.
As there are several stages in the marketing funnel, each stage should answer a different question for the customer and the content should differ:
Creative recommendations for customer journey point 'UNAWARE'
Unaware
Description:

The prospect is unaware of your offering or brand.

Goal:

Create awareness so that your customer becomes aware of your brand or product and starts exploring your company.

Types of Content & Landing Pages:

Introductory whitepaper

Informational webinars

Infographics, blog posts

Upcoming event info

Examples of Unaware Focused Creative

Ad Messaging:

Branding & Awareness: High-level brand awareness creative that tries to introduce a completely new visitor to your company is key for this stage. Focus on WHAT you do and getting your brand name into their head, not HOW you do it or WHY a prospect should use it.
Video: It can be expensive to produce, but if your company has already created video assets that establish your brand, they can potentially be suitable for this stage of messaging.

CTA Examples:

Learn More

See How

Show Me How
Creative recommendations for customer journey point 'AWARE'
Aware
Description:

The prospect is aware of your brand or product.

Goal: Give prospects content and messaging that speaks to why they should consider you.

Types of Content & Landing Pages:

Customer testimonials

Use Cases

Demo video

Product focused whitepapers

Examples of Aware Focused Creative

Ad Messaging:

Content Focused: Now is a good time to start sharing content on your company that a prospect might find useful, that may not necessarily directly relate to a purchase. E-books or white papers are good ideas.
Product Focused: Here is a good opportunity to share HOW your product does what it does, and what makes it special in the market by calling out things that will get a visitor to want to learn more and do more research.
Webinar Focused: This is also a potential opportunity to share. It's a good idea to make sure you also have non-webinar-focused ads so that you can share multiple messages to your audience to see which one resonates better.

CTA Examples:

Register Now

Download Now

Get the eBook

Show Me How
Creative recommendations for customer journey point 'ENGAGED'
Engaged
Description:

Your customer is showing the highest level of intent. They are aware of their problem, they researched their options, and now they're ready to make a decision.

Goal:

Let your prospect know what the next step is and how to get in touch with your sales team.

Types of Content & Landing Pages:

Lead Forms

Product & competitor comparisons

Gated Case Studies

Examples of Engaged Focused Creative

Ad Messaging:

Conversion focused with clear Call to Action (CTA): This is when you make sure you link to a landing page that has a form fill available, and that the creative and call to action make it clear what that form fill is going to accomplish for the prospect.

CTA Examples:

Request a Demo

Let's Chat

Contact Us
Examples: Creative ads & landing pages
Below you will find some worth considering concepts you can apply to your creatives, landing pages, and form fills to make them more effective.
Creative Units
Use relevant and compelling visual

Make sure your headline is communicating a clear message

Make sure the value proposition is clear (white paper, blog, product information)

CTA should be relatable (download Case Study, learn more)

Copy should be light and easy-to-read

Use personalization to connect immediately with your potential customers (company size, name, industry)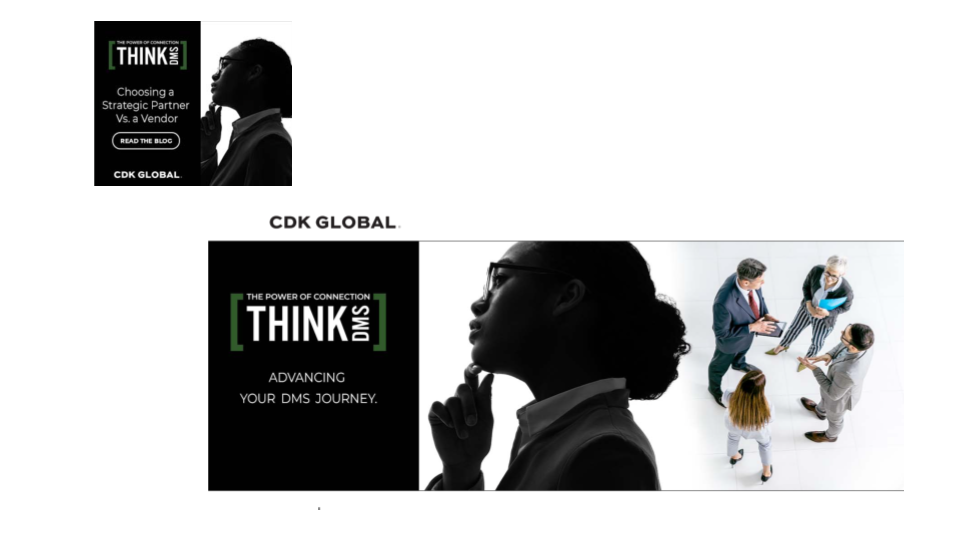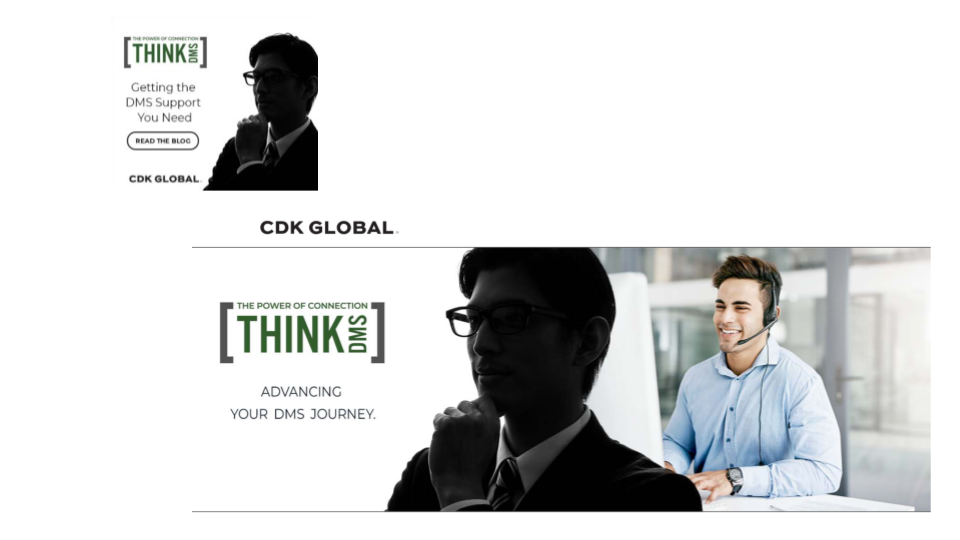 Landing Pages
Have a consistent headline relevant to the ad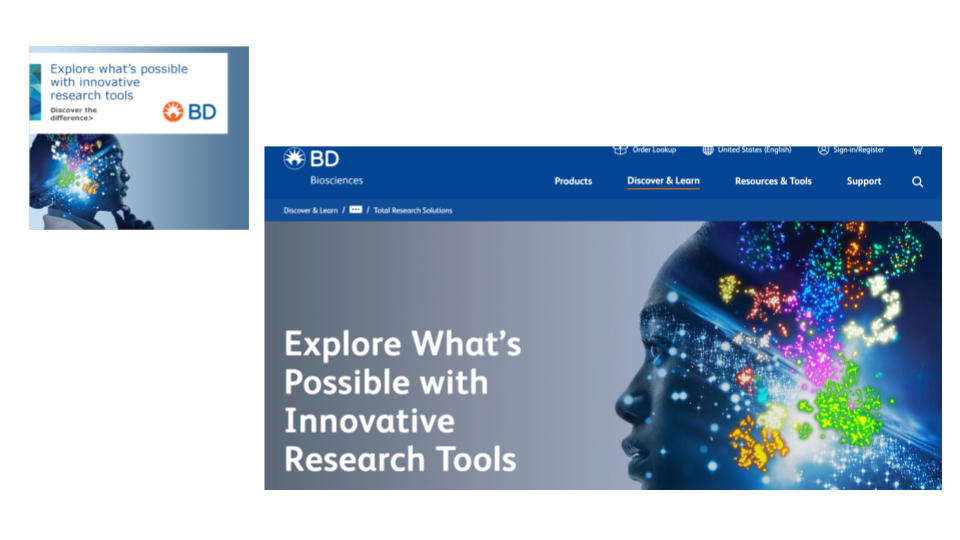 Have a purposeful goal that matches the ad. If advertising a product or blog, drive traffic to that product page or blog

Be Consistent in visual images and colors for a seamless message from ad to landing page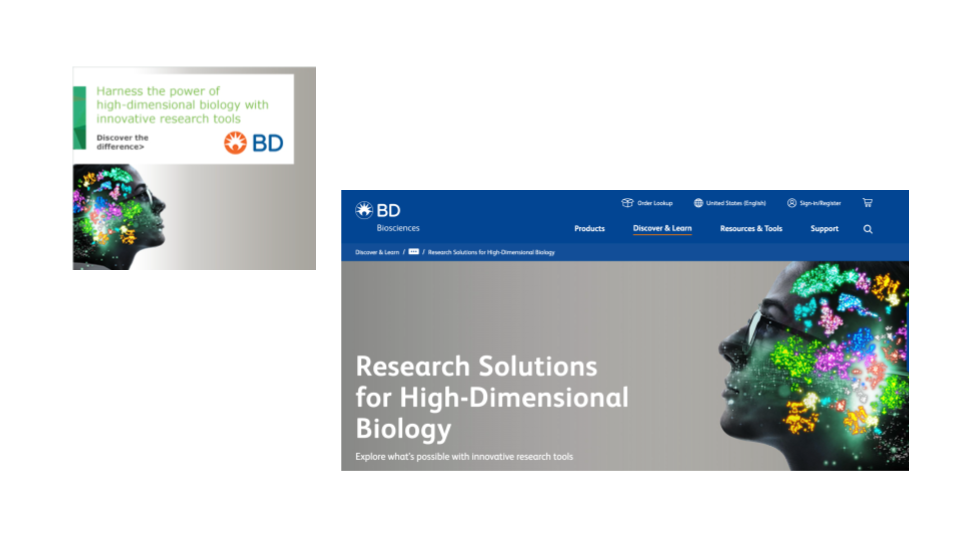 Keep your messaging simple. Copy should be short. You can use bullets and value points

If using site personalization, be consistent in how you are personalizing the ad

Capture only the information you need (name, email, and location). Remember that name of the company is in the email, titles can be found on LinkedIn

Place form Above the Fold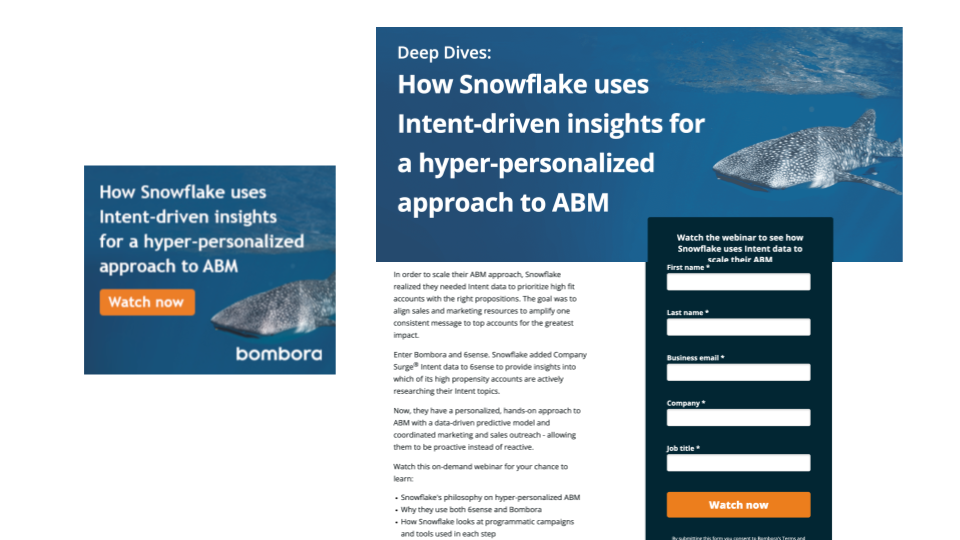 Be consistent in the ad offer. Don't ask to choose between several downloads. You can follow up with other services in a nurture campaign

Clearly state the value "Only Available Here" or "Must have information"

Talk numbers – "5 ways to …. " or "3 best types…."

Offer snippets to entice the reader to click to know more

Do not pigeonhole targets (i.e. C-suite only, Marketer's only), as everyone who clicks may desire the information
Community content about Ad Creatives
Click here to check it out! Visit The Accountable Marketing Collective to find more helpful tips and inspiration about ad creatives.
Need help accessing the community? Email: community@rollworks.com to receive your access code.